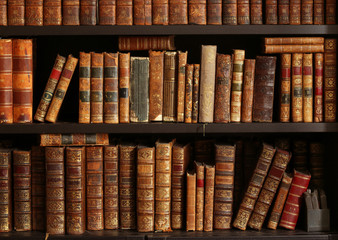 our winners
Champion Group (Finalist winner): Thompson Rivers University – Kimia Shiri and Salman Abbasi
runner up: Queen's Law – Zahraa Chahrour and Levon Mouradian
Top Law School (Highest facta and oral scores): University of Toronto – Fatima Aamir, Ikram Handulle, Shae MacPherson, and Daryn Tyndale
runner up: University of Windsor – Gabrielle Gibbs, Pratibha Sivasithamparam, Sydney Rossi, and Sajal Verma
Top Oralist Team (preliminary rounds): TIE – Osgoode Law School – Jackson Andrews, Zohal Nassery, Aidan Ryan, Jagdeep Heir, and Cindy Abreu AND Queen's Law School – Zahraa Chahrour, Robin Ketcheson, Levon Mouradian, James Potma, and Dainelle Bahram
runner up: University of Windsor – Gabrielle Gibbs, Pratibha Sivasithamparam, Sydney Rossi, and Sajal Verma
Top Oralist Mooter: Tie between Robin Ketcheson (Queen's) and Toveli Schmuland (uAlberta)
Top Facta: University of Toronto – Fatima Aamir, Ikram Handulle, Shae MacPherson, and Daryn Tyndale (Appellants and Respondents)
runner up: Thompson Rivers University – Tiffany Syyong, Kimia Shiri, Hania Malik, Nadia Ahmed, and Salman Abbasi (Appellants and Respondents)
Watch the Opening Ceremonies
See the Final Round
Watch the Closing Ceremonies
Important Dates
Deadline to Register: November 4, 2022
Publication of Moot Problem and Rules: November 10, 2022
Deadline to Request Clarifications: November 25, 2022
Deadline to Assign Roles : November 25, 2022
Responses to Requests for Clarification : December 19, 2022
Deadline to Submit Facta and 1-page Translation : February 17, 2023
Competition: March 2-3, 2023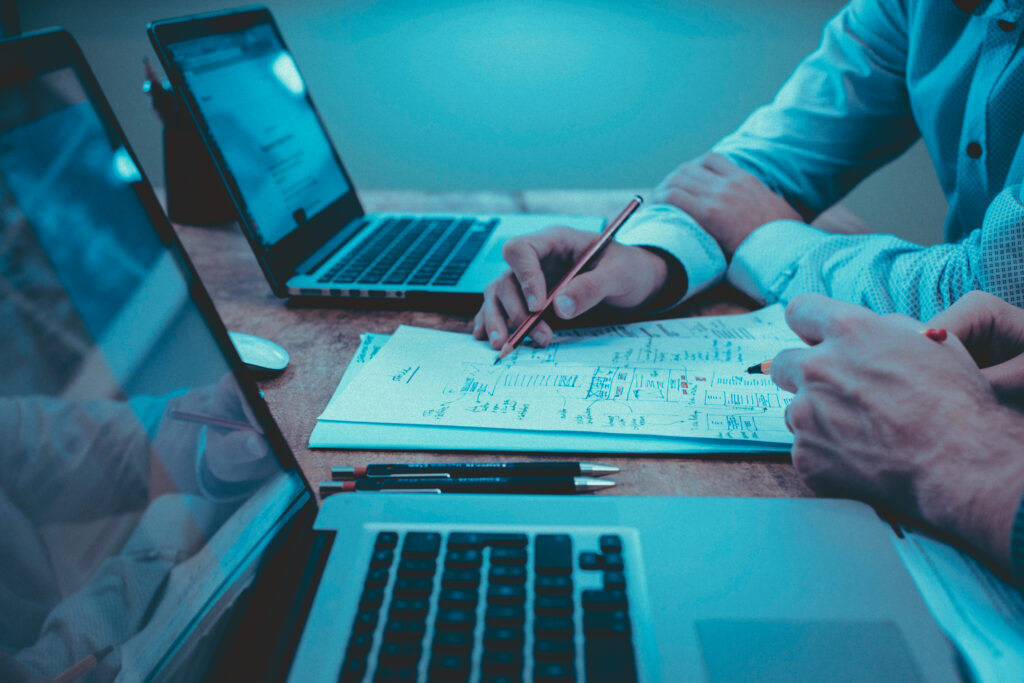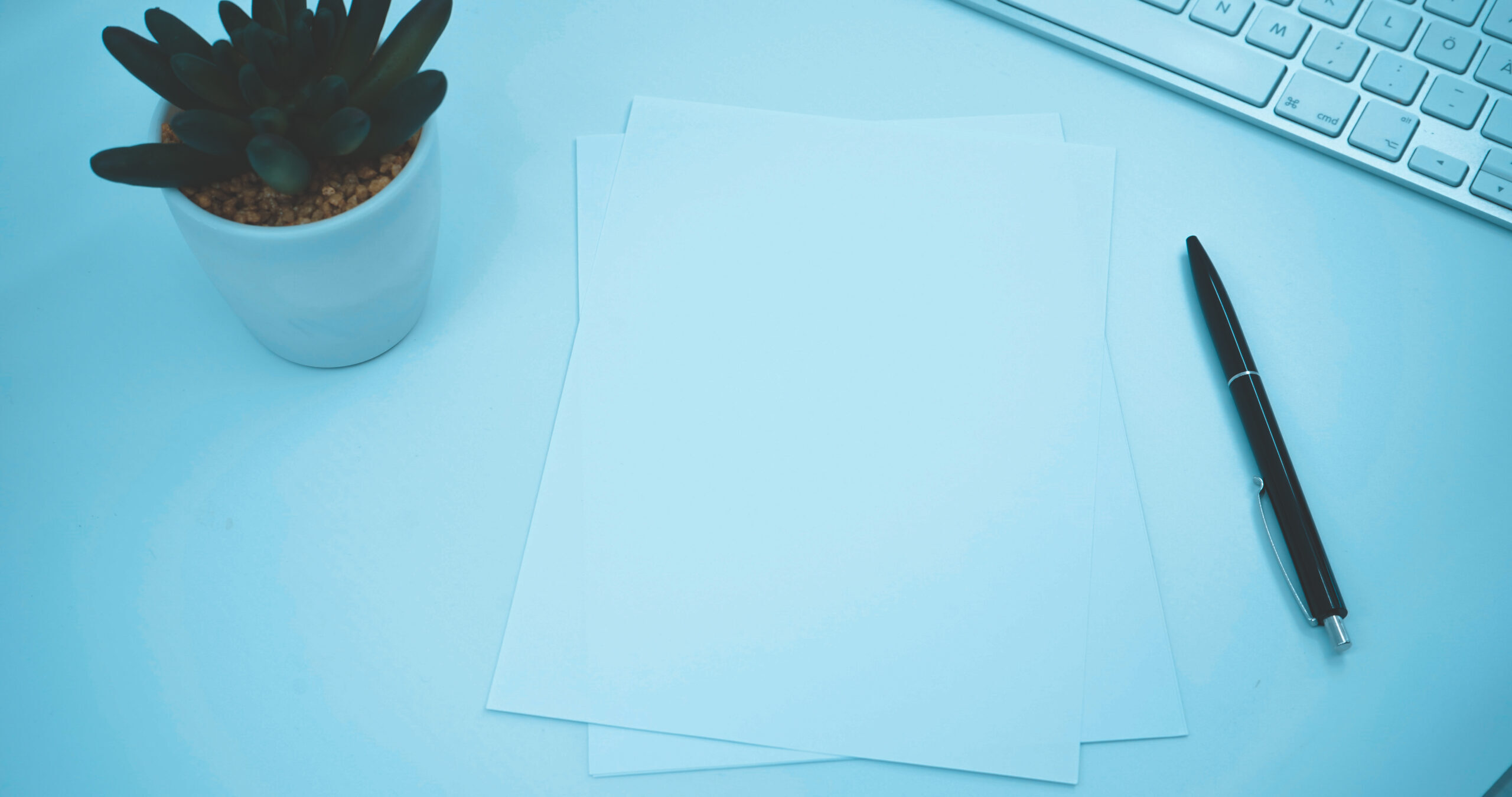 Our Sponsors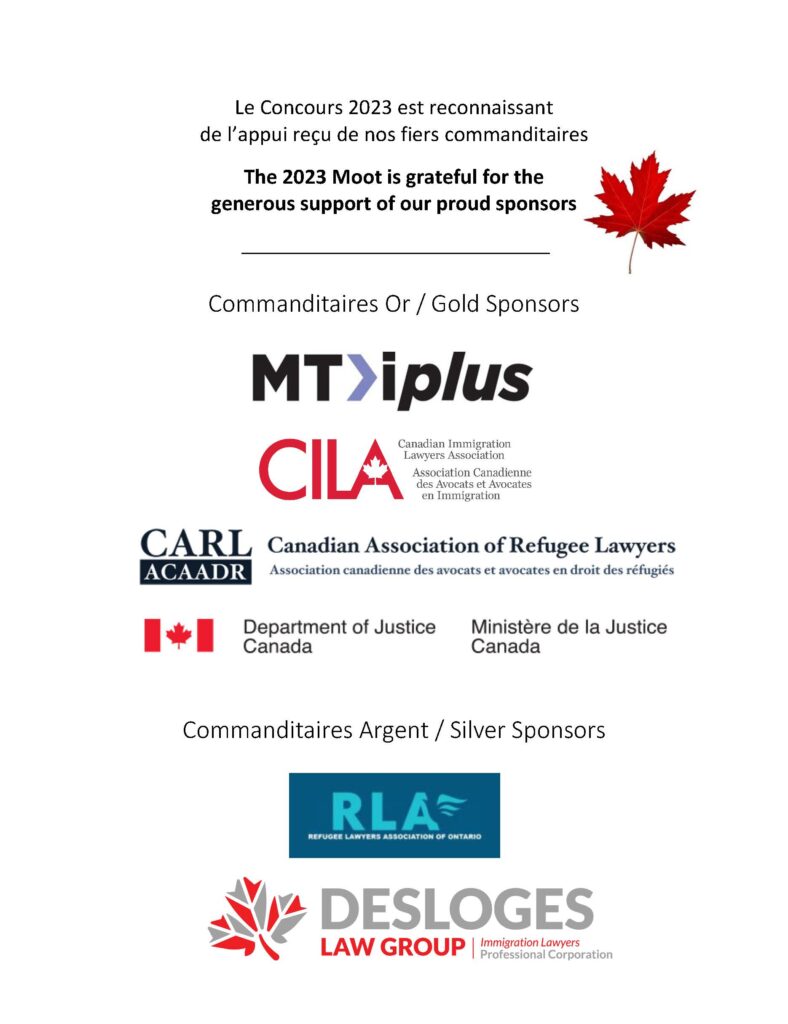 Frequently Asked Questions
Does Rule 16 mean that lawyers in private/public practice are permitted to provide feedback to the mooters on their draft facta and oral practice runs?
The limitations as stated in Rule 16 permit any educational feedback on draft pleadings and oral presentation during practice runs to be provided only in "general terms". This means that such feedback must be confined to the practice of mooting overall or to a general discussion of the Official Problem without focusing on specific issues.
When will we know which team we are competing against? When will each team receive the opposing team's written arguments?
Teams will receive the written arguments of opposing counsel shortly after opposing counsel have submitted their factum. Respondents will know who their opponents are once they receive the appellants' facta, and the appellants will subsequently know who their opponents are once the respondents submit their facta.
What does "bilingual moot" mean? Will there be simultaneous interpretation available?
The Immigration, Refugee, and Citizenship Law Moot is a bilingual competition. Facta can be written in either English or French. Teams are responsible for procuring translations of opposing teams' facta if they so choose. However, Rule 35 of the Official Rules provides that the one-page summaries of teams' facta will be translated by the Moot and provided to teams in both official languages. Due to funding constraints, simultaneous translation will not be available when opposing teams are mooting in two different languages. Unilingual teams will be expected to deal appropriately with arguments contained in an opposing team's factum in either language. However, unilingual teams will not be scored on their ability to respond to oral arguments made by an opposing team in a different language. Judges may provide a unilingual team a brief summary of an opposing team's answer to any question asked by a judge during oral argument, if the judge deems a summary is necessary to allow a unilingual team to provide an effective response or reply.