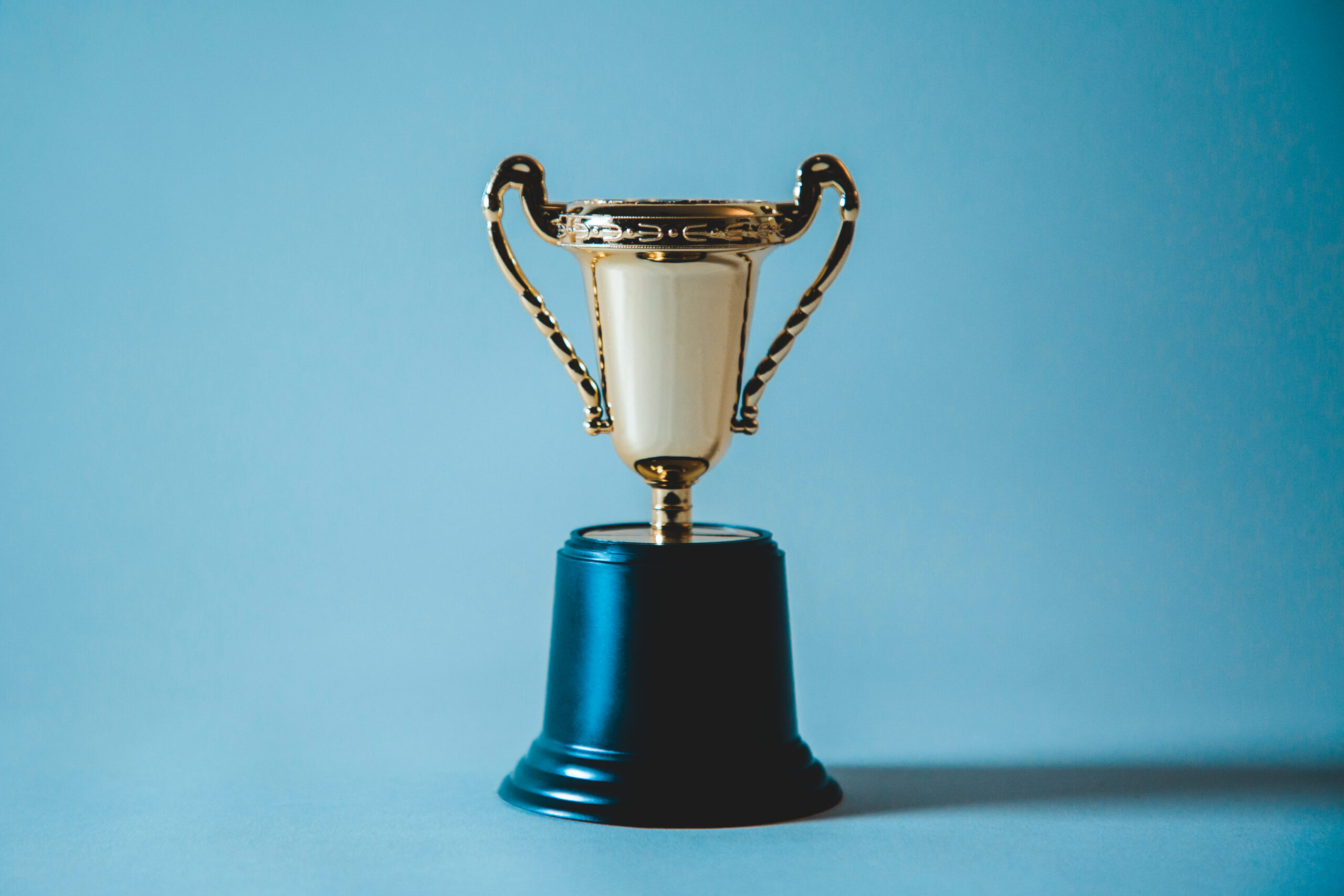 The Immigration, Refugee, and Citizenship Law Moot (the "Moot") is Canada's first moot on immigration, refugee, and citizenship law. It is a national bilingual competition. The competition has been held virtually since the inaugural moot in 2021.
Our Purpose
The Moot's purpose is to provide a unique opportunity for law students, judges, Organising Committee members, decision-makers, academics, and practitioners from the public and private sectors to meet and debate problems of current importance in the fields of immigration refugee and citizenship law.
The Moot is administered by the Organising Committee, comprised of a Lead Committee and subcommittees. Members of the committees include judges and legal practitioners.
Our Chair
Justice Alan Diner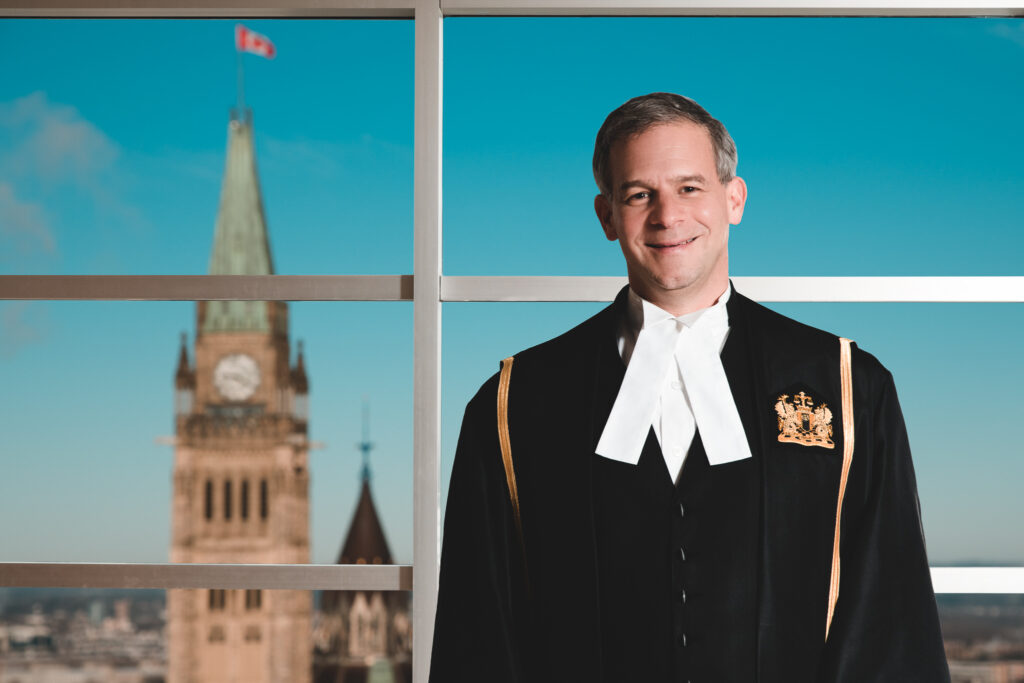 Our Objectives
The Moot's objectives are the following:
to support and encourage legal education;
to foster collegiality and collaboration in the legal community; and,
to promote interest in and appreciation for the fields of immigration, refugee, and citizenship law