---
Returning for a fourth year!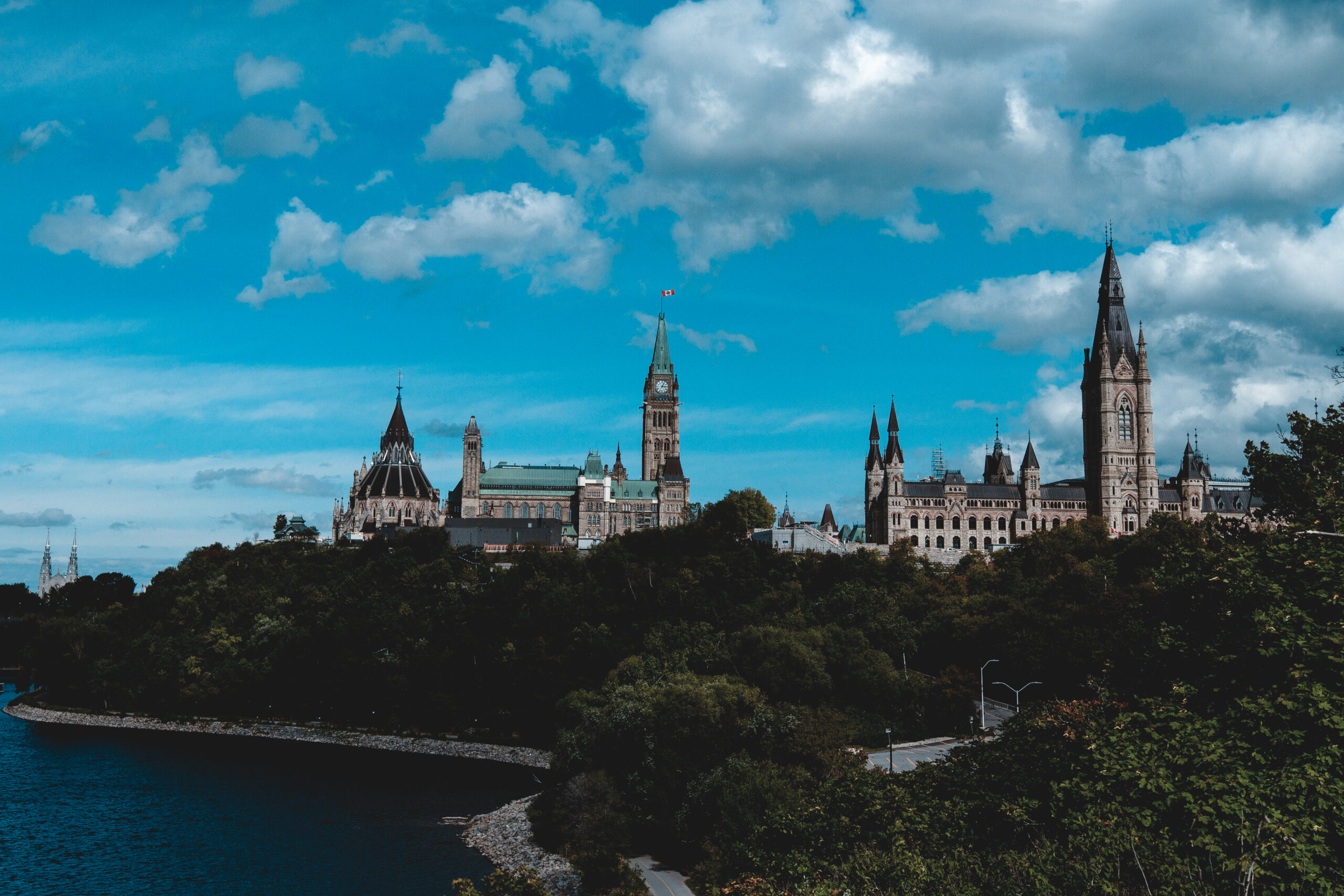 Our Story
The ILM was founded in 2020 by a group of dedicated members of the Canadian immigration law bar.
They saw a need to provide law students interested in immigration law with the opportunity to practice their advocacy skills. The ILM is unique in having only ever operated as a virtual moot.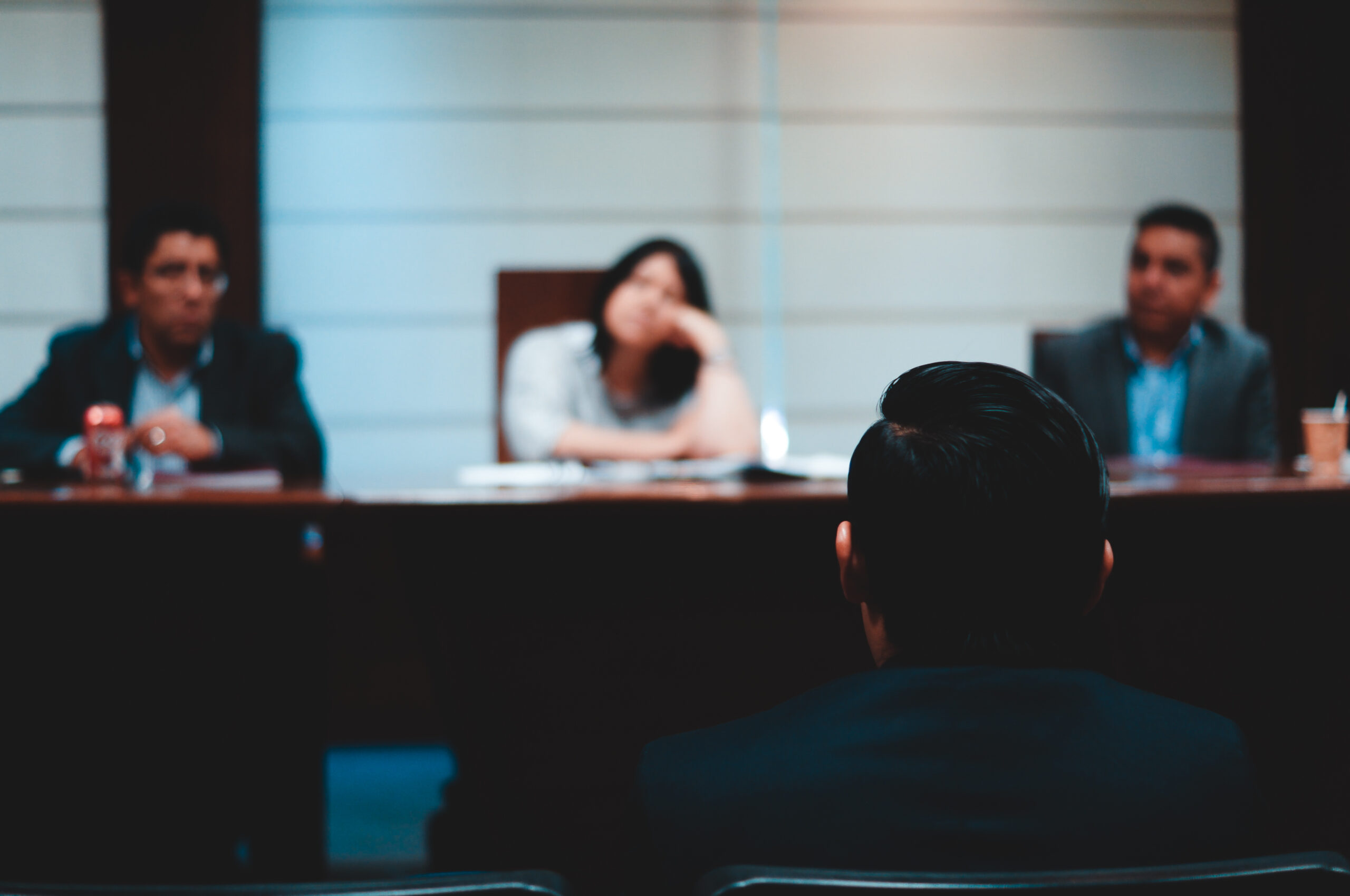 Our Mission
A bilingual moot partnered with the Federal Court of Canada and committed to developing the litigation skills of soon-to-be lawyers.
---